Christmas Holiday Classes
Due to some interest, we are considering running Saturday December 29 & Sunday December 30 classes!
Saturday December 29:
930am moksha
1045am yin and essential oils

Sunday December 30:
Zumba 10am
Barre 11am

Holiday Special:
$56 for all classes
$30 for 2 classes
$17 drop in for one class
Please confirm your attendance before December 22 so we know if we are moving ahead with the classes!
(If you have a punch pass you can use that as well if you like)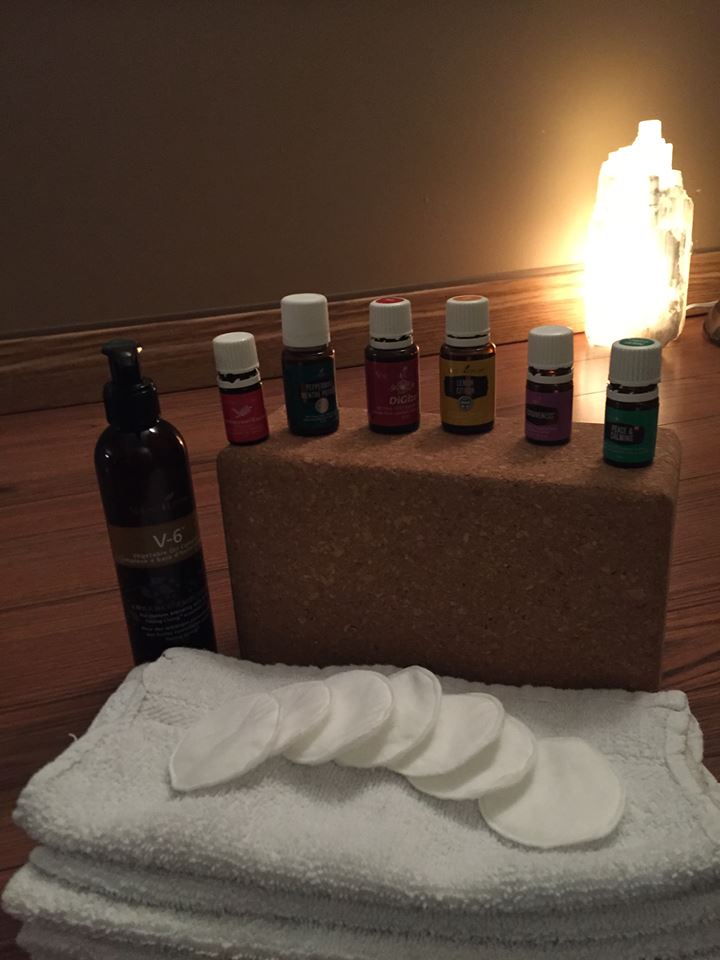 Upcoming Events
December
Circle of Sacred Sharing & Connection for Women with Holly: Sunday December 9
Please click on the link below for more information or to register for our special events!
https://www.eventbrite.ca/o/yoga-at-the-lake-studio-at-pigeon-lake-15312518532

Payment Methods:
If you wish to pay by credit card, you can pay on eventbrite. If you would like to pay cash, cheque or email transfer, you can register with me by sending an email or pay at the studio.
Circle of Sacred Sharing and Connection for Women
Sunday December 9 @ 12:45pm
Investment: $20
Please register early as space is limited. We wish to keep this event small to maintain a private and intimate setting.

Do you long for a place to feel safe, nurtured, grounded? Do you long for a sense of connection in your world? A sense of belonging with like minded women? A place of acceptance, compassion and honour?
Are you looking for a place where you can come to put down your worries? To rest and relax? To de-stress? A place and a chance to release what no longer serves you, even if it were only for a little while?
Would you like to experience meditation or learn about Archangels, abundance exercises, Reiki, chakra's, energy medicine or the cycles of the moon? Or just have a few hours for self reflection and contemplation?
If you answered YES to any of the above questions, then keep reading!
Together, yoga at the lake studio at Pigeon Lake and Healing with Holly are excited to offer a space to gather in sacred circle with a small group of women who are wanting to experience this special container. This will be open to a small, intimate group of women who are ready and willing to align with their YES!
We will be a great fit together in this offering if:
~Compassion, honour, love, sacred connection, depth, courage, and trust are important in your life
~If you believe in the power and strength of vulnerability
~If you are open to different spiritual practices and believe there are many ways to heal
Some benefits of choosing a sacred circle include:
~Gaining a sense of community and connection
~More joy, peace and love in your life
~Friendship
~Some time away just for you
~Less stress
~A feeling of confidence and connection as you go out into your week
About Holly...
For most of my life I have felt as if I didn't belong, just sitting on the sidelines of belonging and connection for many years. I have always felt different, never really fitting in with a peer group. I was also extremely shy, not wanting people to even look at me. I also grew up in a family with alcoholism that led to an internalization that there was something wrong with me and not my mother as I could not seem to make her better. I carried these core feelings and beliefs with me for most of my life until I dug deeply into my own healing journey in 2012.
When I joined my first circle in 2012 I was blessed with the teaching of connection. For the first time in my life, I felt a true sense of belonging and connection. I was not alone! I was sitting across from women who had similar experiences as I had, who felt the same way I did. These women in this group; whom I had never met before; taught me we all have threads of connection running deep through all of us. I had this epiphany knowing we really are all the same and if this is true then we are never alone. I always had a sense we were connected but I had not felt it in my core and heart until that moment. This experience changed my life and since that time I have been involved in different circles and am always reminded of how important this connection is in my life and I suspect to other women as well. Circle also gave me an opportunity to relax, for my exterior to dissipate, allowing myself to soften and lean into myself and my connection to spirit that can often be disregarded in our busy world.
Since this time and my own personal experiences in circle, I have had a deep calling to offer this type of contribution to others. I have prayed for many years to hold space for others, using all my skills together to help others in their healing journey. I feel truly honoured to hold space for one to heal, to connect, to find comfort, compassion and love. In a world that can sometimes value being tough, showing no emotion, pushing down your feelings, I feel it imperative to offer an alternative space. A sacred space of connection, love and all emotions.
My wish for women who enter sacred space is to find what their heart longs for, whatever would bring peace and whatever it is that will fill their heart, spirit and soul with love. My intention is for every woman to feel safe, secure and held in this sacred space and to know you are enough, exactly as you are. As I type this I am settling into the fact that every single experience, every job, even my own hurts and trauma's have all led me here to this moment and I am so excited and honoured to hold this space for you that was once held for me.
It is my great honour and pleasure to offer a sacred sharing circle on Sunday December 9 2018 at 12:45 p.m. until 3:00 p.m. at yoga at the lake studio at Pigeon Lake. Please bring water, a journal and an open heart. Cost for the circle is $20.00. We will have warm tea and light snacks. Please contact Janelle at 780-604-2909 or fordjanelle@hotmail.com to register.
"May we live like the lotus...at home in the muddy water."
Judith Lasater
Thank you to everyone who made it for our outdoor practices this year!